Although many different home decoration trends feature on the PIB-home website at http://www.pib-home.co.uk, it's fair to say that pride of place does go to its wide range of Scandinavian-designed creations.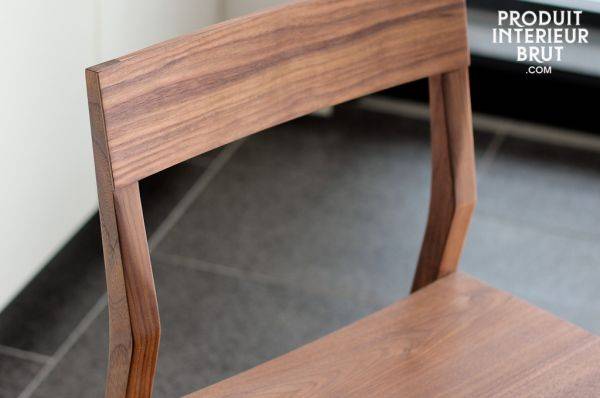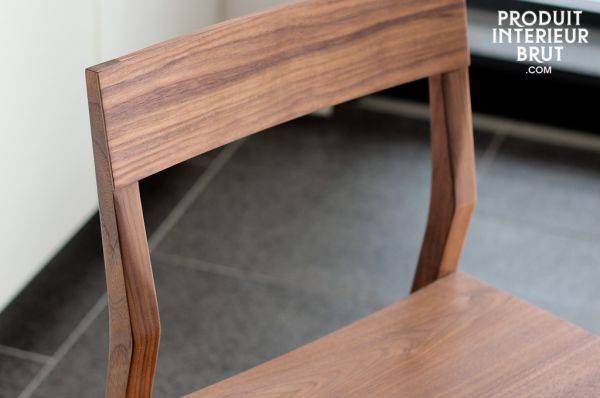 Danish furniture is just one of the national design movements featured on the site. Whilst it may not be as well-known as Swedish design, Danish influence on Scandinavian furniture has always been significant. Characterized by adaptability, drawn to organic shapes, produced in specialist family workshops, Danish furniture has managed to retain its individuality even in the age of mass-production.
These two concepts – individualism and mass-production – have shaped the development of furniture right across Scandinavia. The desire to offer good-value furniture to ordinary working people meant that readily-available materials like wood were the media of choice when it came to creating Scandinavian furniture such as the chair shown below. An emphasis on excellence in finishing makes for designs that look great, without necessarily costing an arm and a leg! This sector continues to be heavily influenced by small businesses, although it was the larger firms that helped bring Scandinavian design to the attention of the world through exhibitions abroad.